LASIKA SPORT WATCH supplier brings you some of the favorite sports watches for fitness enthusiasts
---
You might be surprised how much these little wristwatches can do. They use technology that even professional athletes could only dream of decades ag
You might be surprised how much these little wristwatches can do. They use technology that even professional athletes could only dream of decades ago, and can track virtually any movement. In addition to basic information such as training time, distance, etc., they can also provide in-depth analysis of your technique, heart rate and training effect.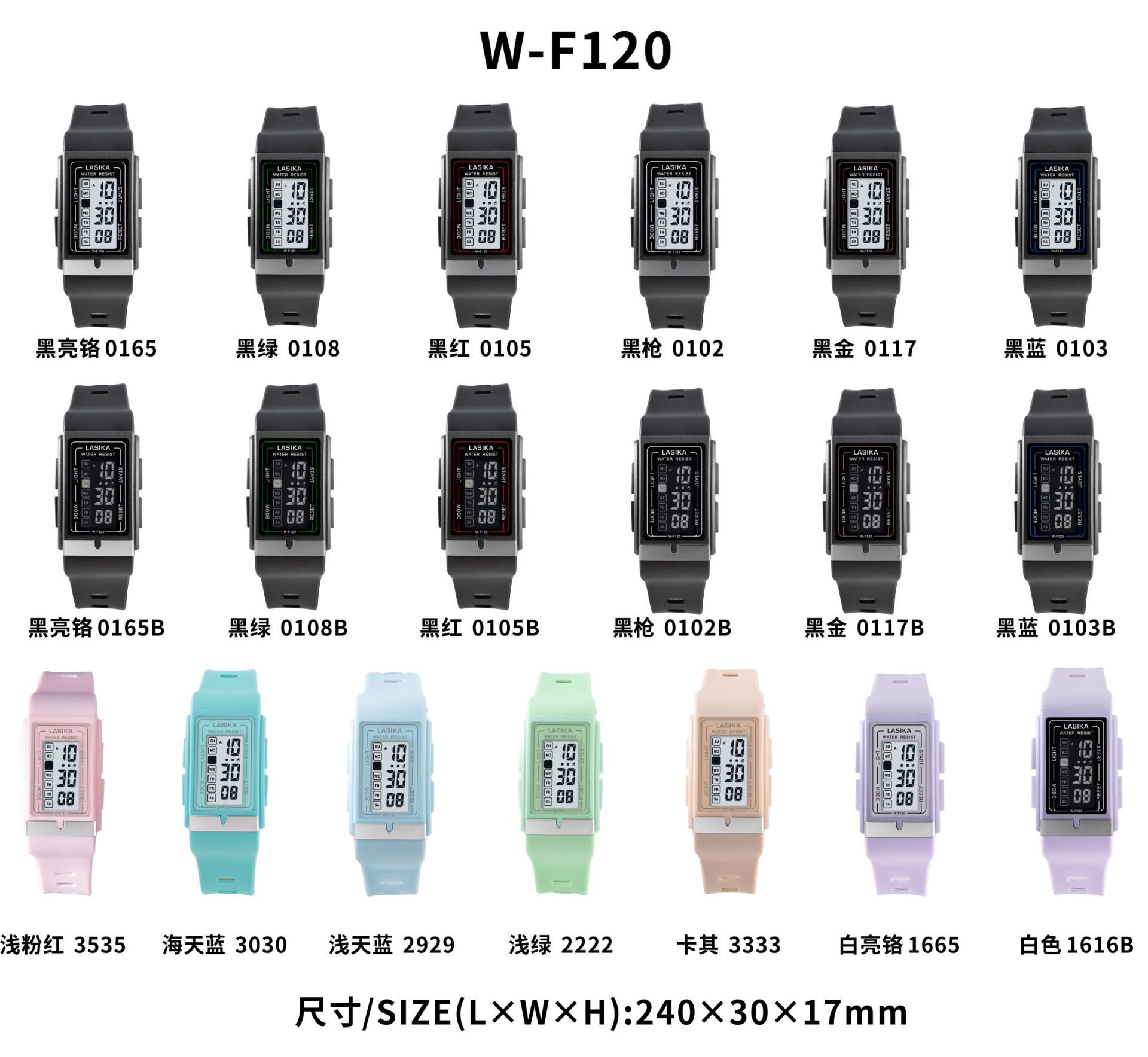 1. Garmin Forerunner 245 Music: Best sports watch for running
When it comes to sports watches, Garmin has better options than any other type of athlete. From budget options like the Garmin Forerunner 45 to premium models like the Garmin Fenix ​​6 Pro, there are great options at any price point.
2. Gao Chi Pace 2: Value Sports Watch
Packing an amazing array of features into its small, lightweight housing, the Pace 2 offers all the essentials that runners and triathletes especially need. It features built-in GPS, continuous heart rate monitoring, and up to 30 hours of GPS battery life.
3. Garmin Forerunner 945: Best sports watch for triathlon and cycling
The Garmin Forerunner 945 is an excellent all-rounder. It offers reliable and detailed tracking of a range of sports, as well as in-depth training and recovery analysis, as well as smart features like music playback and onboard maps.