What are the functions of customized Chronograph watch products
---
The customized Chronograph watch products are watches with a chronograph function that measures time, speed, and distance
The customized Chronograph watch products are watches with a chronograph function that measures time, speed, and distance, the main functions of which are as follows:
Chronograph function: customized Chronograph watches have timers that measure time, including stopwatches, timers, and chronographs, which make them ideal for athletes, racers, and aviation pilots who need time.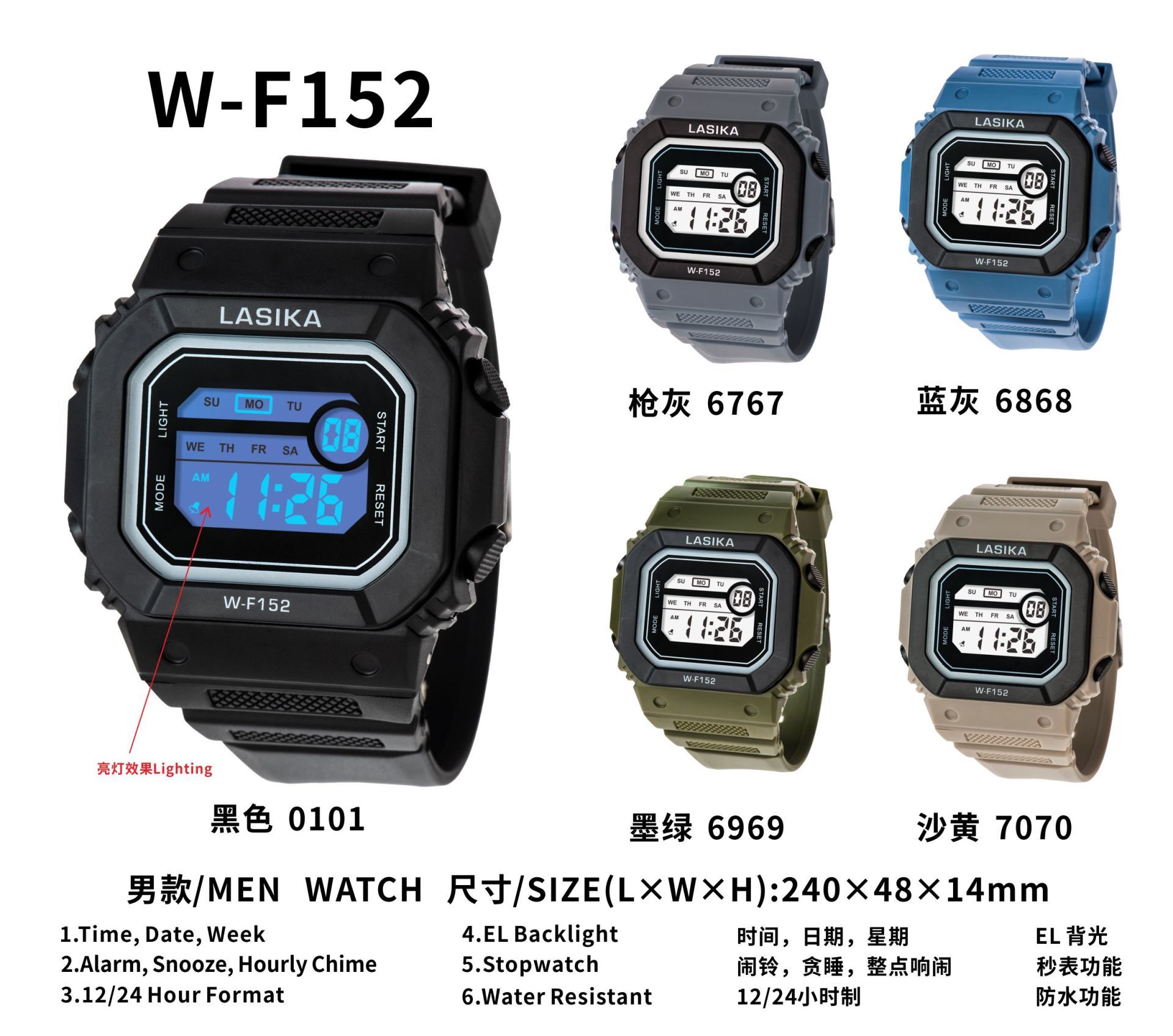 Speedometer function: A customized Chronograph watch products can also measure speed, such as vehicle speed, flight speed, etc. Average speed and travel time can be easily calculated using the chronograph's speedometer function.
Distance calculation function: customized Chronograph watches can also measure distance. The distance calculation function of this watch is usually measured using a speedometer and a time calculator.
Stylish appearance: In addition to its practical function, the customized Chronograph watch is also a fashionable accessory. It has a variety of design styles and colors, which can be selected according to different occasions and personal tastes.
In a word, a customized Chronograph watch products can not only help people to measure time and speed but also provide fashionable accessories.