Advantages of multisport watches
---
1. Multifunctional sports watches are relatively thick (more than 1 cm), and have strong shock resistance; 2. Some diving watches are waterproof up to 200 meters or more;
1. Multifunctional sports watches are relatively thick (more than 1 cm), and have strong shock resistance;
2. Some diving watches are waterproof up to 200 meters or more;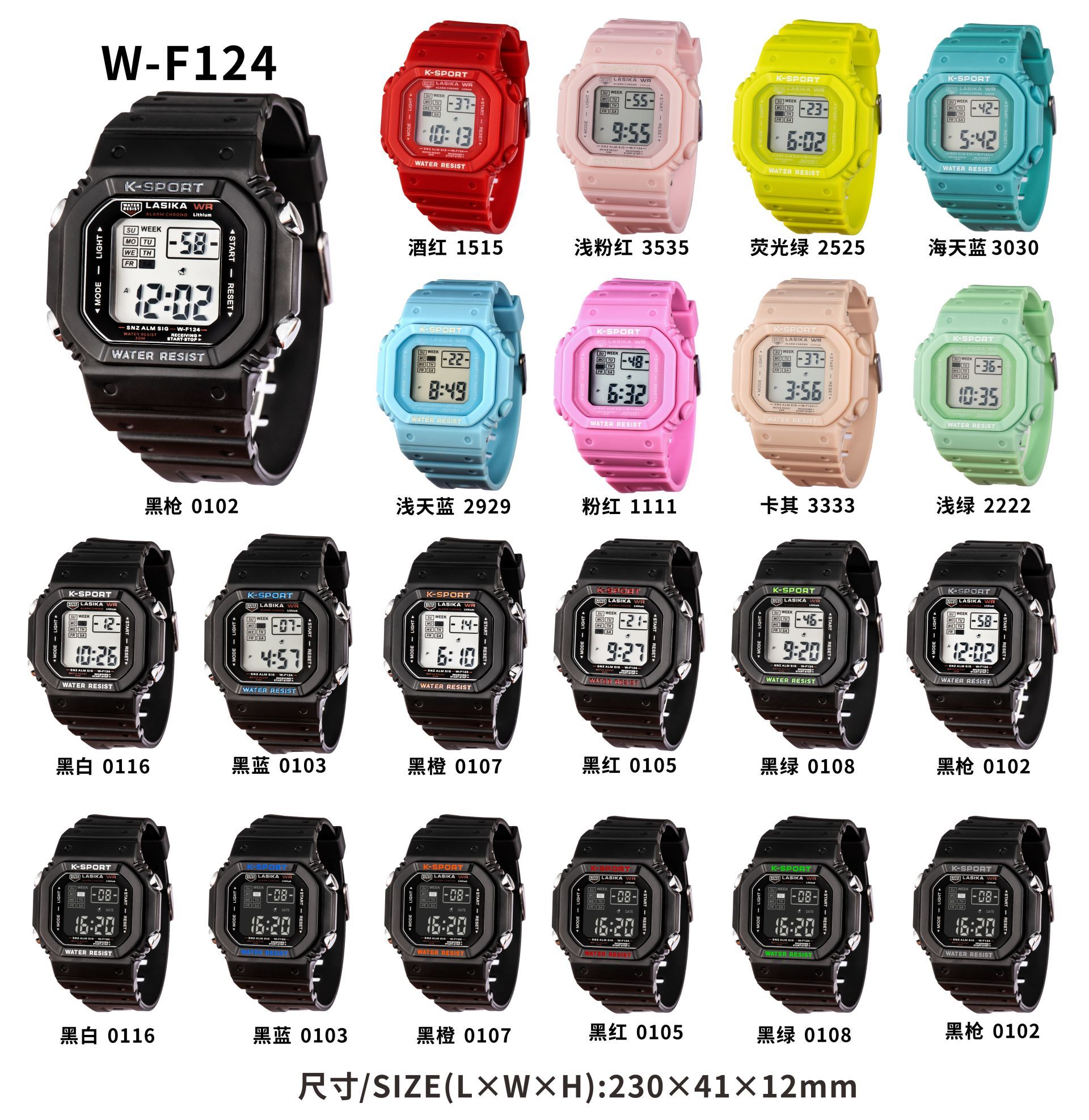 3. Multifunctional sports watches are suitable for young people and various athletes, and have the functions required by one or several professional sports;
4. In addition to waterproof and shockproof, the basic functions required for sports also include four major standards: electronic compass, air pressure prediction, altitude, and heart rate. Other value-added functions may also include recording, anti-mud, anti-magnetic, tide and sunset map display, and automatic light-emitting , temperature measurement, GPS and other functions;
5. It has strong impact resistance, can resist external and internal damage caused by impact in daily use, and remains intact after long-term use;
6. Despite the powerful functions and superior performance, the price is not expensive.