Analog watch winding, time and date setting method
---
Hand-wound watches must be wound every day. Turn the crown clockwise to position, or turn your watch over several times (for automatic models)
1. Winding
1. Manual winding watch or automatic mechanical watch:
Hand-wound watches must be wound every day. Turn the crown clockwise to position, or turn your watch over several times (for automatic models)
2. Automatic quartz watch
Turn crown to position (for models with screw-down crown) for at least 1 minute, your watch uses this time to resume normal operation. In this way, it can have a power source margin of 16 to 24 hours. To quickly charge your watch, turn it over several times.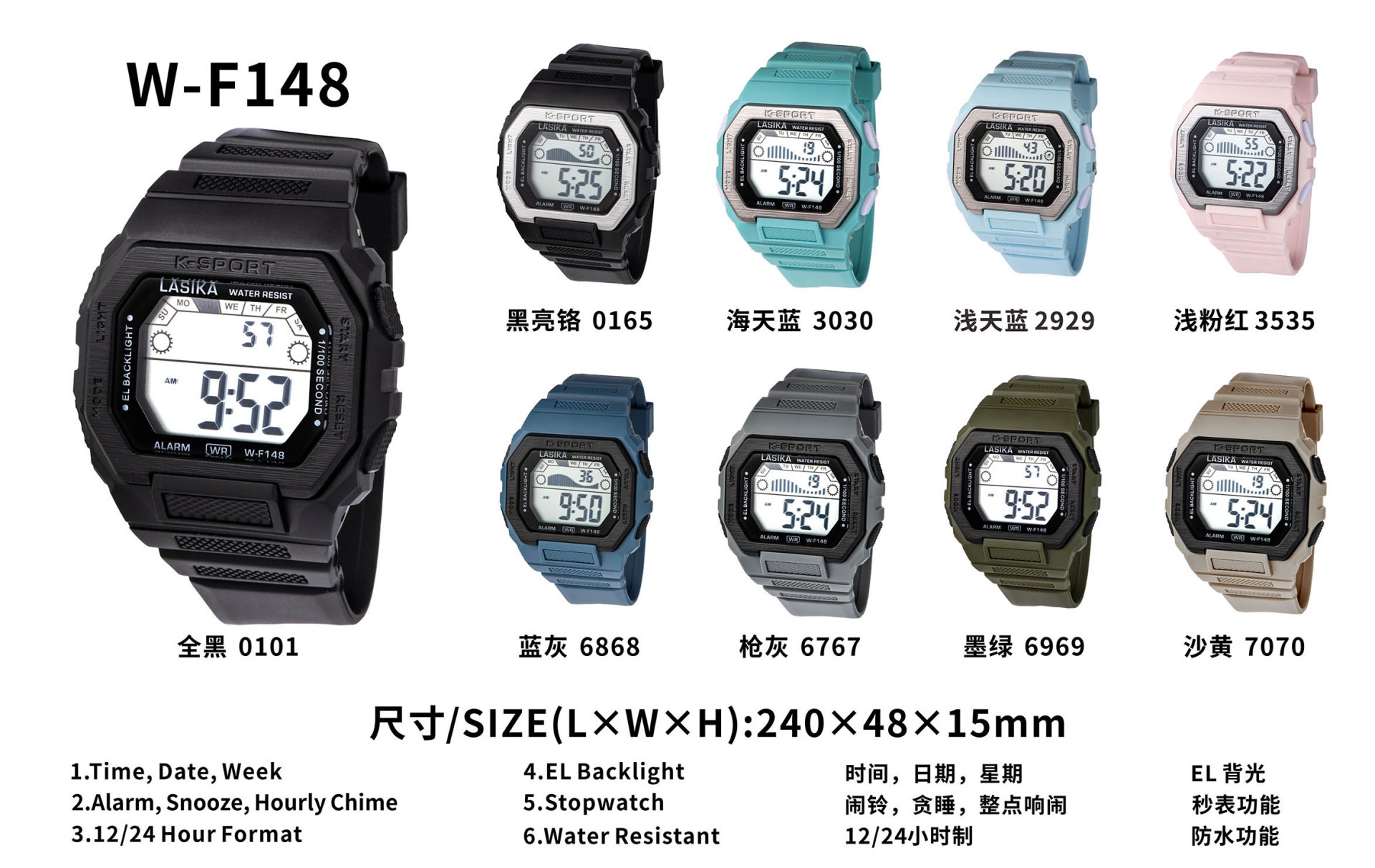 2. How to set the time
Pull crown to position and turn clockwise or counterclockwise to set desired time.
On some models with a second hand, you can synchronize it to an official time signal (radio, TV, Internet), pull the crown to position and the second hand stops instantly. Once the time setting is synchronized, push the crown back into position I (and screw it down, on models with a screw-down crown).
3. Date and week quick adjustment method
Pull crown to position and turn clockwise until correct date is displayed and counterclockwise until correct day of week is displayed. While doing this, your watch will continue to work as usual, so you don't have to adjust the time.